Here are the top five BEST things I found or saw this week!  Happy Sunday!
Sunday Best
(1) BEST Info-graphic:
Pinky Princess Girl (http://princesspinkygirl.com/kitchen-cheat-sheet/) has created this rock star kitchen cheat sheet montage!  Its amazing!
(2) Best Video:
Rollie the Armadillo playing — if you don't smile you might not be human!
(3) Best Food Blog Post:
Mandi of Life Your Way posts about things you don't have to throw away — as a good Southern girl I knew one of them, but they were great tips!
(4) Best Item of Desire
Dear Talbots:  Stop making my Mellie Grant + Olivia Pope dreams come true in one beautiful Fall blush item. — The Long Double Faced Jacket (retail: $189.00).  You know I'm a graduate student…..seriously.  Stop.  (not really).  Love: Me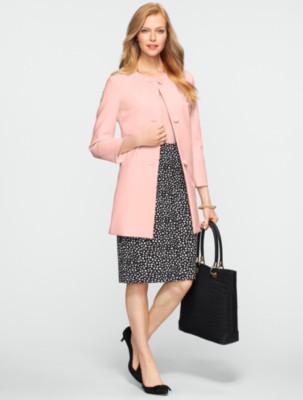 (5) Best in Love:
My husband and I are not the conventional lovers.  We don't dribble pleasantries, or talk about how we are each others moon and stars.  So this list of 13 cards for couples with unconventional definitions of romance by the Huffington Post was made for us!